Orange County's #1 Choice for Water Damage Restoration Services
A#1 Emergency Home Solutions
A#1 Emergency Service is the #1 Rated Orange County Water Damage Restoration Company. We understand how traumatic water damage, mold, fire damage, and smoke damage is to a home or business owner and strives to restore your property back to its pre-loss condition as quickly as possible. Our technicians are thoroughly trained and are prepared to handle any restoration need, no matter the size. A#1 is based in the South Orange County area and provides emergency water damage restoration services in Capistrano Beach, Dana Point, Laguna Beach, Laguna Niguel, Newport Beach, San Clemente and all other Orange County cities.
Testimonials
A#1 Emergency Service
27 reviews
Lynda S.
What's that funny hissing sound Clark? Ha Ha
Well it turned out we had a leak in the laundry room. The hot water pipe in the wall had burst, and the walls...
Read Full Review
Theresa G.
It is really hard to be an expert on everything in every field. But life presents us with all these situations we must handle that are critical! I am well...
Read Full Review
Lou U.
Back in October of 2015 we experienced a slab leak, just the words "slab leak" sent us into a panic. The plumber arrives, explains the problem and solution,...
Read Full Review
Work Directly With Your Insurance Company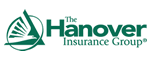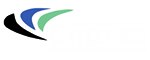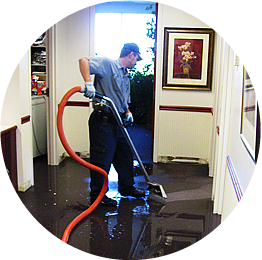 Water Damage Restoration & Repair in Orange County
Fire Damage Restoration & Repair in Orange County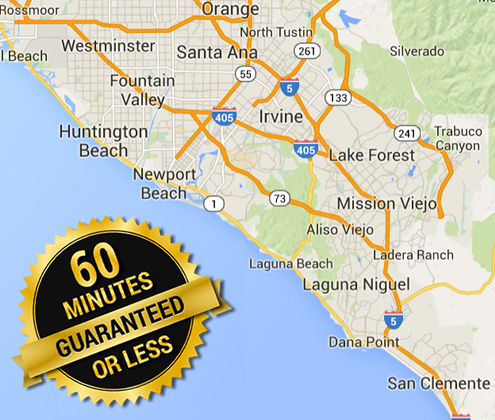 Contact Us Now
24 Hour Emergency Response