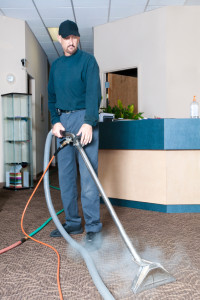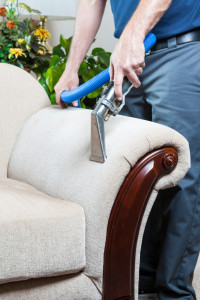 A#1 Steaming is a highly trained, IICRC Certified professional carpet cleaning company Capistrano Beach with a commitment to ongoing education and staying up to date with the latest in technological advances in cleaning and restoration.
We use truck-mounted steam cleaning in Capistrano Beach to maintain a clean, healthy environment in your house or building.
A#1 Steaming's carpet cleaning specialists in Capistrano Beach will provide the service most suited for your carpet as well as expert stain and odor removal treatment. We use biodegradable chemicals and shampoos that will not leave sticky residues, odors or chaffed patches.
These materials are also self-neutralizing so that no unpleasant odor remains after treatment. When mixed with the right amount of mechanical action, these shampoos will pry ingrained dirt, grime, and stubborn stains out of your carpet without damage.
By using the most advanced equipment and supplies, we can guarantee your carpet and upholstery will be as clean as they can be. Our aim is to assist you in maintaining your carpets in a like-new condition. In addition to your routine weekly care, you should have your carpets professionally cleaned at least once a year. Carpets cleaned by A#1 Steaming stay cleaner longer and have a long lasting fresh appearance.
Carpet Cleaning Services in Capistrano Beach
We offer you the following professional specialist services for all your wall-to-wall carpets:
Hot Water Extraction or Steam Cleaning
Biodegradable chemicals and shampoos
Our fully trained and certified technicians follow all major carpet manufacturers' recommendations and warranty requirements, including those for stain-resistant carpeting.
We will pay special attention to spots, heavy traffic areas, pet stains and odor, and will employ the treatment option that is best suited for your carpet.
We use the industry's most advanced truck-mounted carpet cleaning system, which will remove ingrained dirt and return your carpet to a like-new condition
Satisfaction guaranteed
We provide free estimates and our work is guaranteed for satisfaction. When we are called to your home, our technicians will:
Move furniture as requested
Pre-Spot, Pre-Vacuum
Clean the Carpets and finish with a final soft water rinse
Move furniture back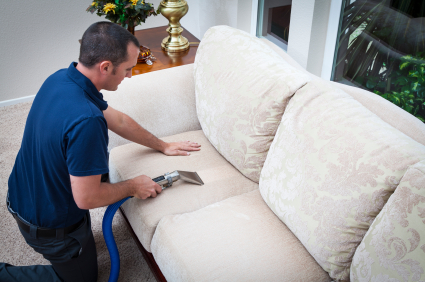 Upholstery Cleaning in Capistrano Beach
Along with regular carpet cleaning, upholstered furniture should also be regularly maintained to remove dead skin cells, dust, oil, and other common contaminants. Regular cleaning of your furniture will restore freshness, preserve appearance and protect your investment. Fresh stains should be blotted up immediately with a sponge or towel, never scrubbed or rubbed, as this will generally cause irreversible damage. You should be buying the best upholstery cleaner for your furniture, as this will assure you that you can get rid of those nasty contaminants.
Always follow the cleaning instructions attached to your upholstered furniture and if you are unsure, rather be safe than sorry.
Use the professional Carpet Cleaning & Upholstery Cleaning Company in Capistrano Beach
When selecting a cleaning service in Capistrano Beach, the main factor to consider is the operator's skill, ability, and experience. A#1 Steaming will send our experts into your home, and clean all your upholstered furniture professionally, satisfaction guaranteed.