Orange County Emergency Service Areas
Property Damage Restoration In Orange County, CA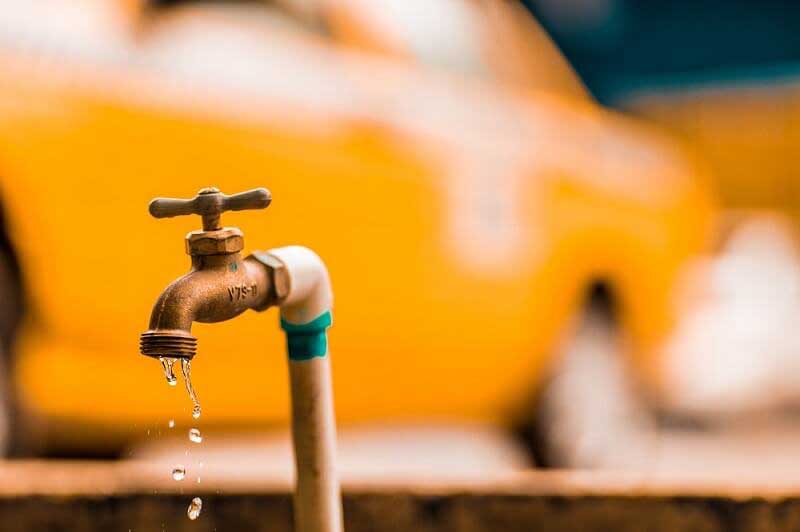 Fires, floods, and storms can hit your home or business without warning. These emergencies can happen any time of the day. They leave your business or home exposed to damage when they happen. Our Orange County water damage restoration services and storm damage restoration services seek to restore your building into its functional state and prevent further damage.
If you need water damage restoration in Orange County, CA, whether on a weekend, holiday, or at night, our team is ready to help. At A#1 Emergency Service, we offer emergency water damage Orange County services to help restore your building and home to their best forms.
Orange County Water Damage Restoration Services
Floods and storms are common in Orange County. Even after taking the necessary measures to protect your building, sometimes the storm gets strong and breaks barriers. This is when you need Orange County restoration companies to help get rid of the water. But what if water damage and restoration in Orange County are not handled quickly? The damages may worsen and affect the strength of your building.

Any Orange County water damage restoration project needs handling with care. If storm damage restoration and repair are not handled well, the house may still have mold and mildew. You might need black mold elimination immediately after restoration. This is why our Orange County water damage restoration services are comprehensive. We make sure that it is in its best state. After our water damage orange county repair, your building will be ready to use.
How do we perform our water damage restoration in Orange County, CA services? Here is how we carry out water damage Orange County CA restoration:
Assess the level of the damage and mold and give you a free quote
Secure your property
Water extraction to leave home or business dry
Dry the carpet and all other parts of your building
Environmental dehumidification and control
Property inventory, packing, and storage
Structural repair
Water damage restoration services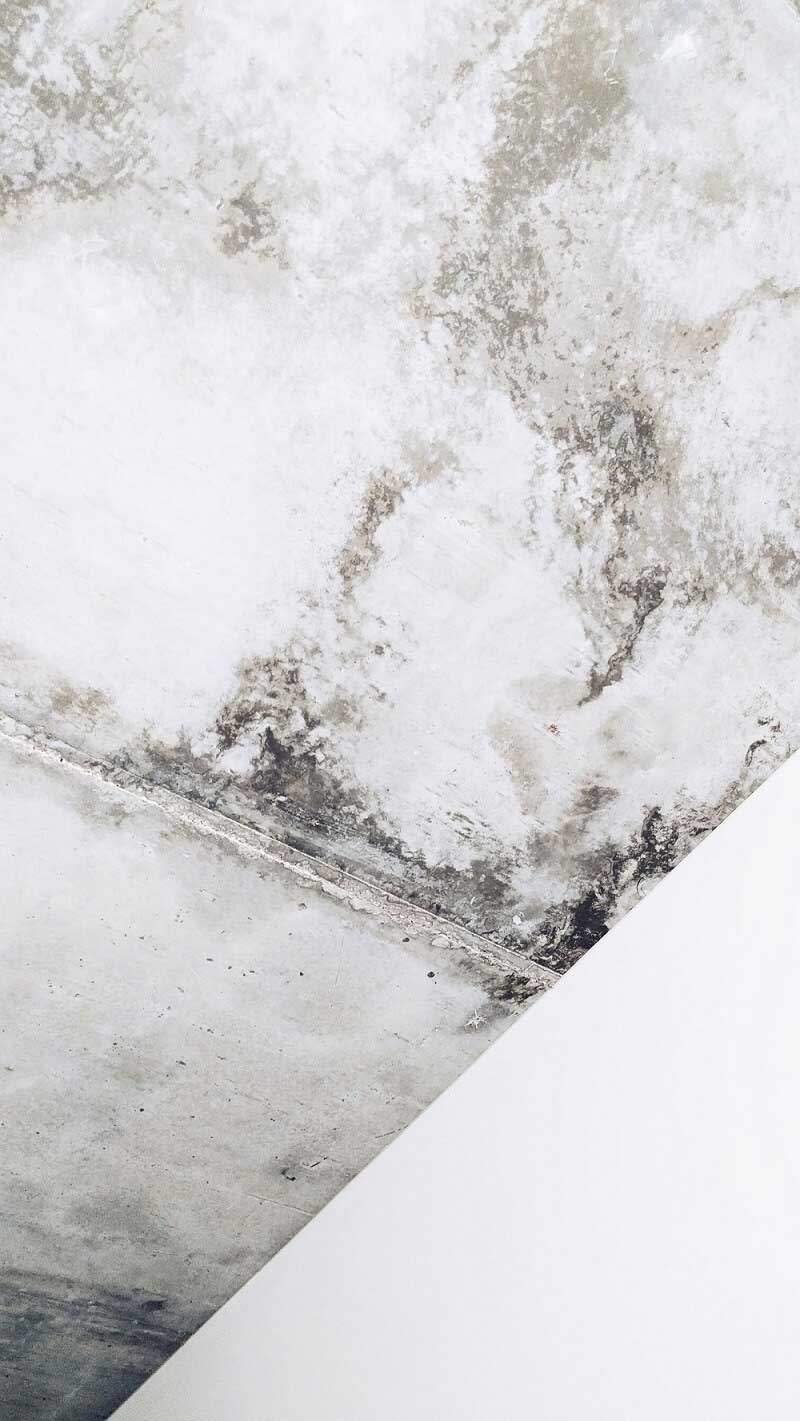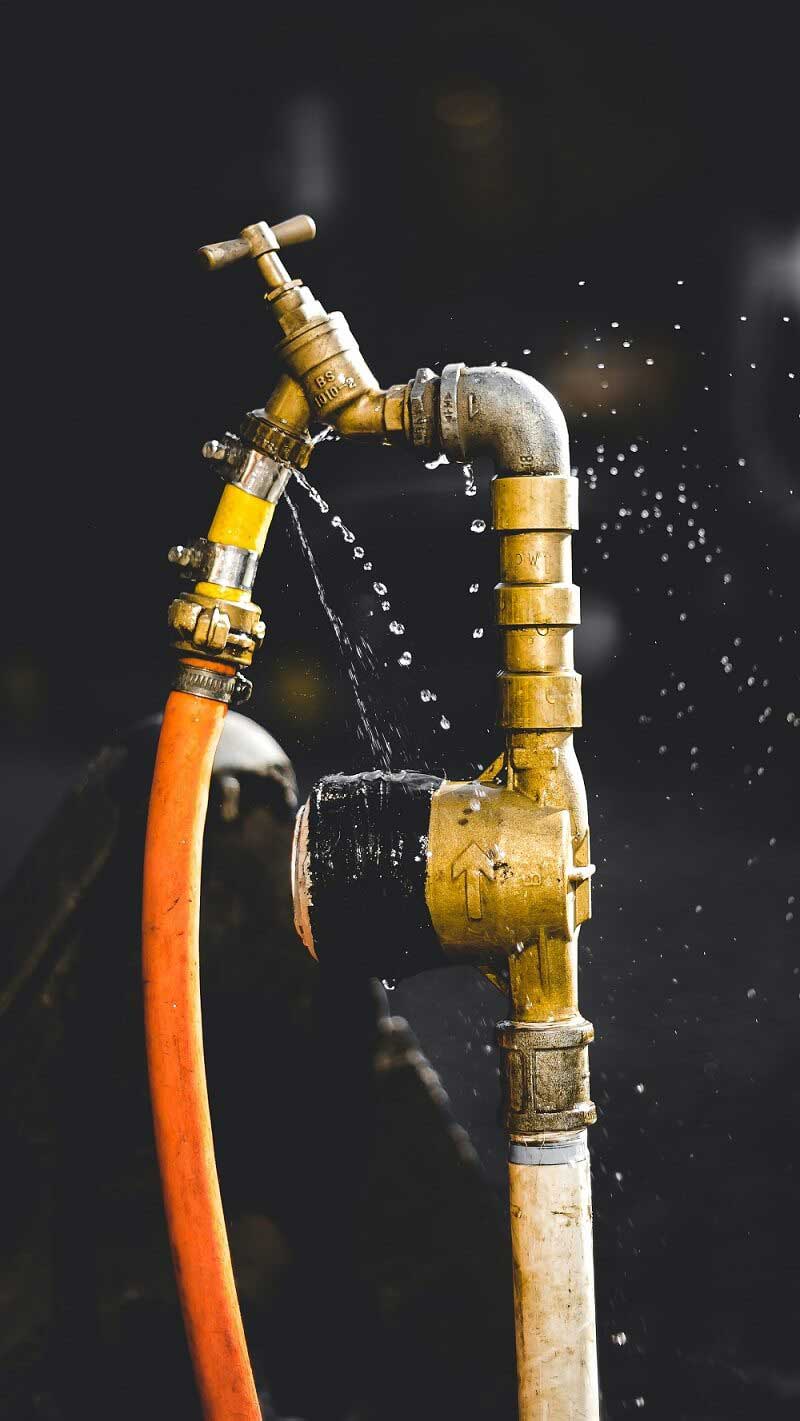 Our fast Orange County water damage restoration ensures no mold growth that might necessitate mold elimination. Further, it will help protect the structure from further damage.
Any water damage, which includes water from a burst pipe, needs fast restoration. Call our Orange County water damage restoration experts and let us help you.
Our services include:
How Much Does It Cost To Restore Water Damage?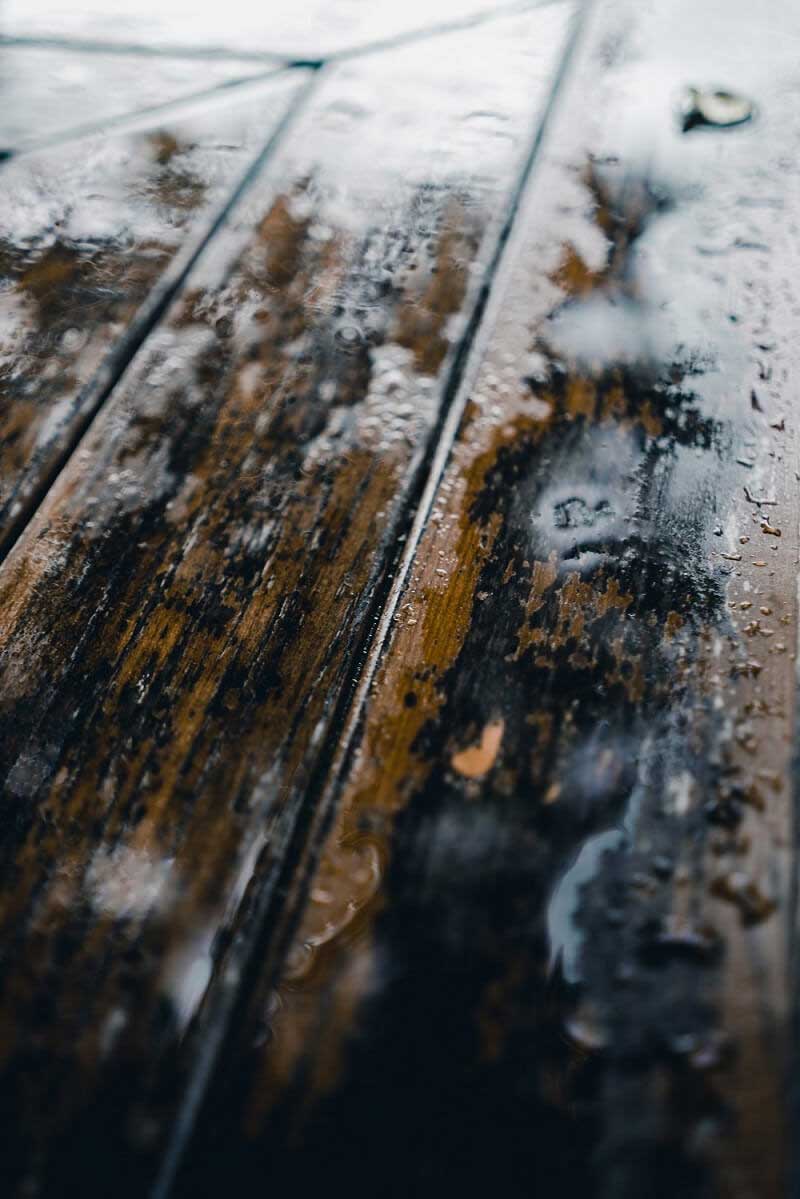 The water damage restoration cost depends on several factors. A few of the main factors are the extent and nature of the damage, the size of the area affected, and the type of water damaging your home. Other factors include the cost of replacements, mold, and insurance coverage.
Is Water Damage Restoration necessary?
Orange County water issues can cause damages to your home. Without immediate removal, the water can damage the foundation and slab. It can also extend to other parts of the building. This can also lead to the fast spread and growth of mold.
How Do I Choose A Water Damage Restoration Company?
You need the best Orange County restoration companies to ensure you get the best services in time. Our water damage and restoration in Orange County focuses on:
The safety of your property
Prevention of further damage
Water removal in Orange County
Restoration of your building
Businesses and homes need a company that can show up any time of the day, any day of the week, and all days of the year. Flood restoration is an emergency service and should be treated as such.
You can get services anywhere you are in Orange County. You never have to wait for long for Orange County water damage and mold control services.
Fire Damage Restoration In Orange County, CA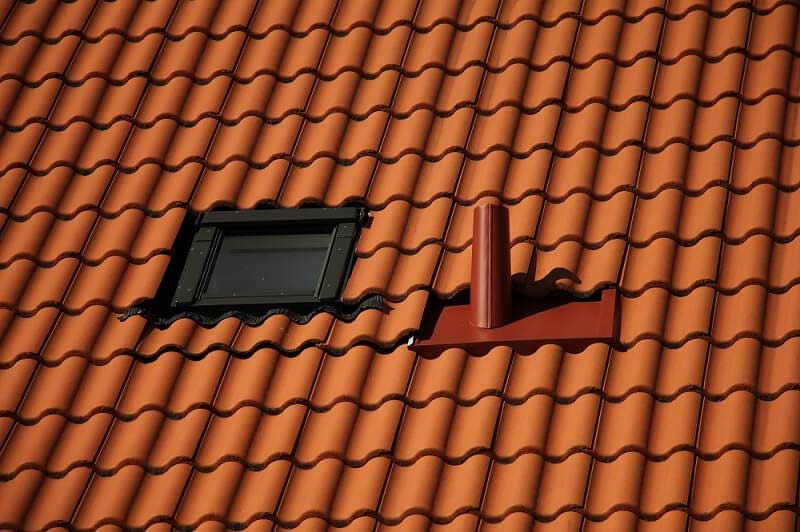 Do you need fire and smoke restoration services? Fire causes extensive damage that can take up to two weeks or more to clean up. In large buildings where the extent of the damage is severe, it can take up to a month to clear. Here at A#1 Emergency Service, we offer fire damage restoration.
Restoring a building from the damages of fire involves boarding up, demolishing some parts of the building, reconstructing, and more. This is why it takes more than a few weeks to clean a building. You will also need services, such as debris removal, odors and soot removal, and disposal of hazardous substances that may result from the fire, such as lead and asbestos.
Here are the steps in restoring damages from a fire: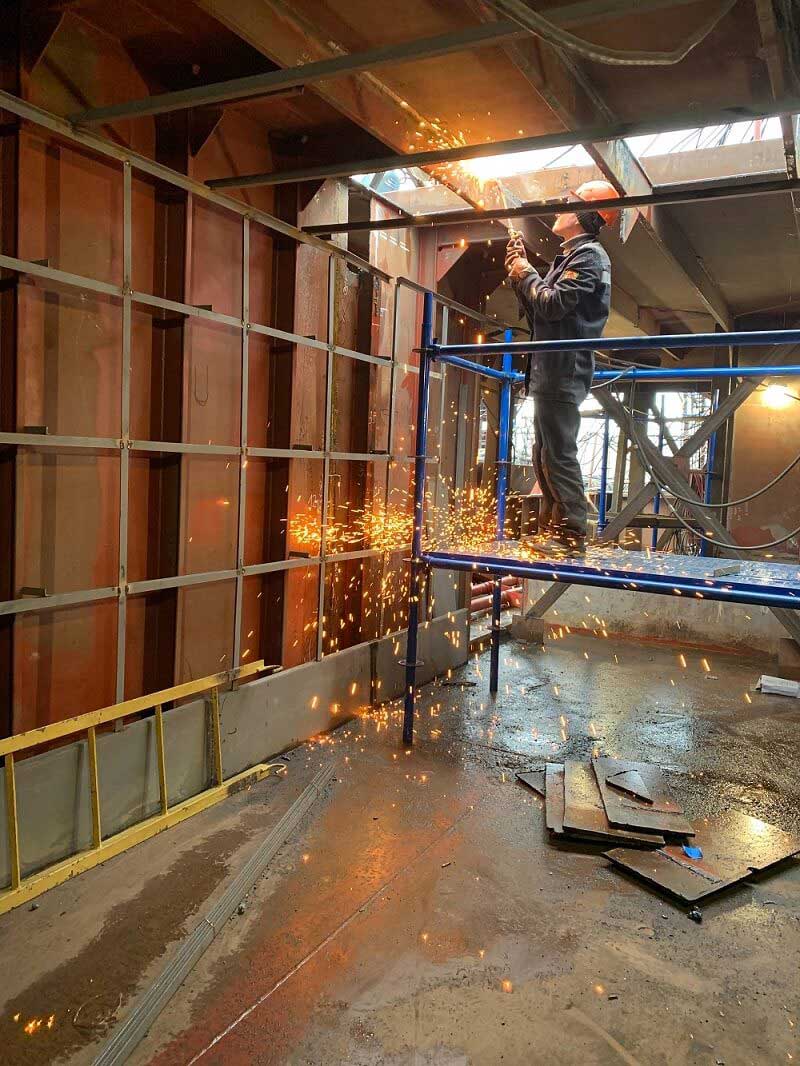 Assessment of the extent of the damages
Securing the property
Removing of debris
Demolishing, removing water, and drying the building
Cleaning up and removing smoke
Construction and fire damage rebuilding
The project can take anywhere between a few weeks and a few months. It depends on the size of the building and the extent of the Orange County water damage.
Wind And Storm Damage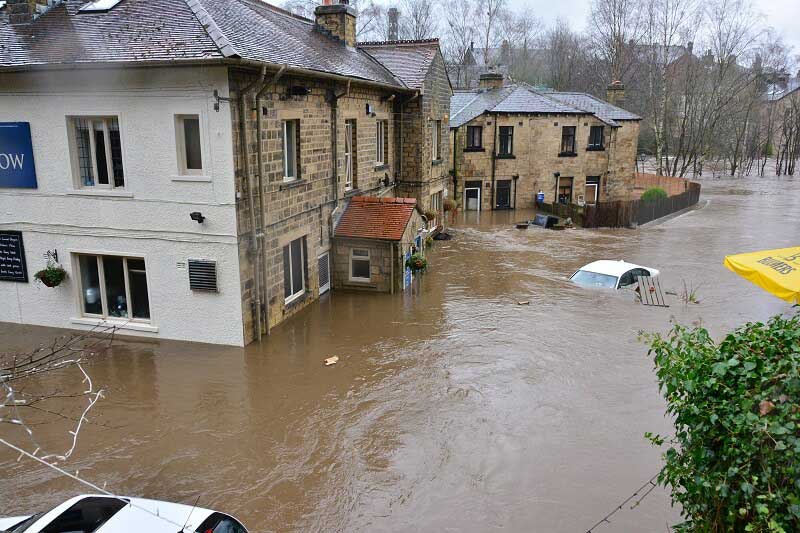 You can never plan enough for strong winds. These winds might still catch you unawares and damage your roof. A storm that may follow the strong winds can cause further damage to your home. After a storm, you may need cleanup and Orange County restoration services.
Hail can damage roofs and sometimes sidings. After the water damage in Orange County, CA, you want your building to go back to normal. That is why we are here. Some of the services we offer include:
Temporary roof tarp setup
Dry-in tarping
Removal of trees
Water removal Orange county
Roof demolition and replacement
Structural shoring
Home plumbing
Disasters can turn your home or business into a mess. If you experience a disaster that leaves your home or business damaged, our restoration service is here for you.
Mold Elimination
Mold can cause a lot of damage in a home or commercial building. It grows where there is water and insufficient ventilation. After flooding, you can find mold under carpets, behind walls, in attics, crawlspaces, and in the basement. It can also grow on drywalls, inside ducts, and insulation.
If you notice the growth of mold, call an expert. The expert isolates the damaged area to prevent overgrowth of the mold. They also remove the affected items and get rid of moisture sources. The first step in mold elimination is cleanup. Here, experts use bleach and water. However, these substances do not kill the mold.
The expert might recommend that you get rid of porous material with mold. This is because spores of the mold might be ingrained in the material, causing mold to regrow after cleanup. After the cleanup, the expert dries affected areas thoroughly.
Areas We Serve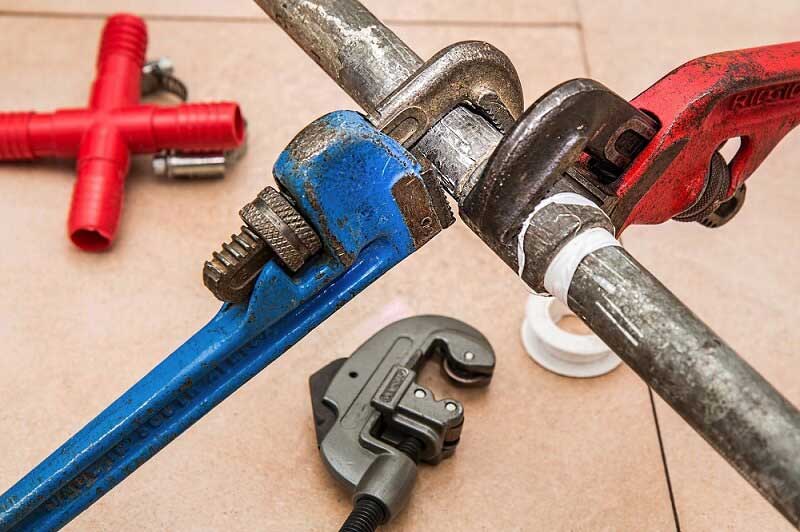 It is okay to plan for disasters. However, even with much planning, they can still affect your business or home. If that happens, you can rely on a company that minds about your well-being and that of your building.
We serve the following areas in Orange County, CA:
Our services in Orange County are geared towards ensuring homes and businesses get back to their pre-damage state. You can get restoration Orange County, CA services wherever you are. If you have any questions, reach out to us. We will be happy to answer your questions.